---
---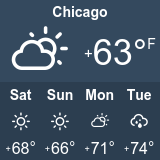 ---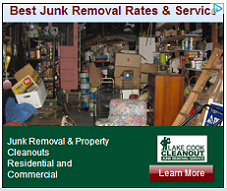 ---
Chicago Dog Walking, Pet Sitting. Pet Vacation Care. In Home Vacation Care. Low Rates, flexible scheduling.
Chicago Illinois 60641 USA
Dog Walking

This is a brief description of the dog walking services we can provide to you ...
Key Benefits
Peace of Mind
No need to worry while your out or at work
Your pets get the exercise they need
Your pets remain healthy, content and safe
Available Services
If you are gone during the day, and need someone to walk your dog (s), we will do it for you. Walks are available once, twice or three times a day depending upon your desires, schedule, and your pet's needs.
---
For more information, please contact us

24 Hour Telephone

(after hours will be voicemail)

773-282-3132

---

E Mail

General Information: Info@petprosplus.com
Appointments: Appointments@petprosplus.com
Customer Support: Support@petprosplus.com

---