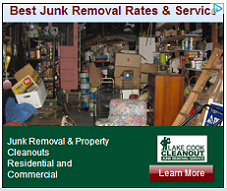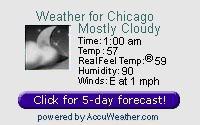 <- MEMBER ->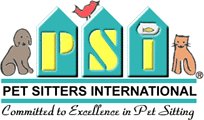 <- MEMBER ->


---

Founded and incorporated in September 2009, Education IS Prevention (EIP) works to empower individuals and communities to improve quality of life by promoting healthy choices for healthy living through educational outreach programs and information dissemination.
---
You Can Help Now!
-------------

Click to subscribe to Chicago Dog Rescue Resources
-------------
---
Complete Machine Shop and Babbitt Services
Professional Babbitting and Machine Shop Services Babbitt Bearings are our Specialty! Bearings Rebabbitted to OEM Specifications
557 Ravewood Road
P.O. Box: 729 Darby Montana 58929 USA
---
---
---
Chicago Dog Walking, Pet Sitting. Pet Vacation Care. In Home Vacation Care. Low Rates, flexible scheduling.
Chicago Illinois 60641 USA
Pet Sitting Services
This is a brief description of the Pet Vacation Care services we can provide to you ...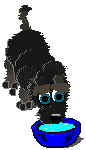 Key Benefits
Peace of Mind
Your pets remain in your home
Your pets remain healthy, content and safe
Available Services
---